FREE Huntsville Lean Six Sigma Certification Quote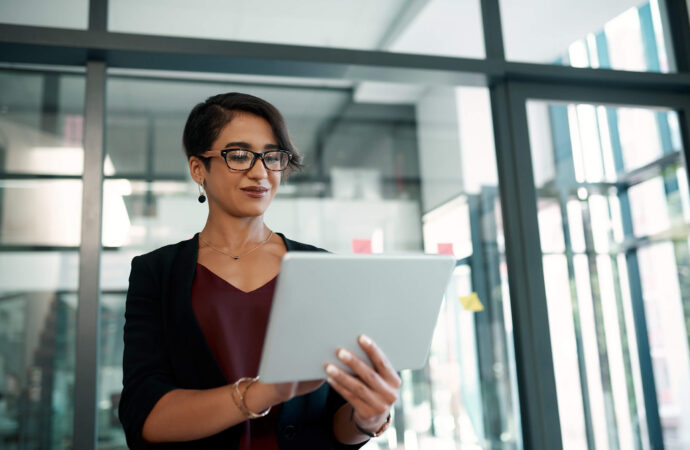 Finding the right experts for all your LSS needs can be tough as most companies only focus on implementing the methodology but don't offer more services such as LSS training and certification or maybe some additional services and solutions that could help with your personal and professional growth. At Lean Six Sigma Curriculum for Huntsville High School Students of Alabama, our team can assist you in training an entire group of workers or even students in Sigma, or you can request this training for you alone.
Unlike other companies, we want to ensure everyone has access to all LSS solutions and is capable of implementing the methodology for others and even themselves during any entrepreneurship, project, or task they have at hand.
Lean Six Sigma is a process improvement methodology that has been around since the late 80s, and since then, it has helped thousands of companies around the world, mainly in the USA, to boost their processes, productivity, and performance, and increase quality.
Since it is a method that can help achieve such results, more companies worry about finding practitioners that can help them set the standards and implement every part of Sigma in their operations and processes.
But should this be a methodology you want for yourself as a student or worker that is yet learning or trying to figure out how the world works?
In our experience, any individual can benefit from LSS since they will:
Learn a valuable methodology they can include in their curriculums.

Develop and improve new or existing skills that will help them with more than just companies and other people's projects.

They will have more career options.

Gain credits towards graduation if they are students.

Be able to apply or request higher salaries just because of knowing the 6 Sigma.

And much more based on the individual and trainee.
How We Make Sure You Are What Companies Need
To ensure you learn every detail about Sigma and reap all the benefits, we will go over our Yellow Belt and Green Belt Training options. Depending on the belt you complete, you will have the option to be certified so you can be recognized worldwide.
The yellow belt goes over the basics of the methodology and ensures you are able to learn terminology, best practices, concepts, what LSS is about, and how it works and prepares you to take on small roles within every Lean 6 Sigma project.
A green belt is more advanced in terms of practice, and you will take part in higher positions during projects and how to lead the team. However, for this, you will need to be trained and certified in the yellow belt first.
Our company also provides Leadership Excellence and Innovation Consulting for both companies and individuals that need some assistance in knowing how to take the project or business to the next level or work around their ideas, so they stay on top of the game when competing with others.
Make sure to contact our team and take your time asking all your questions!