Huntsville Lean Six Sigma Yellow Belt Certification and Training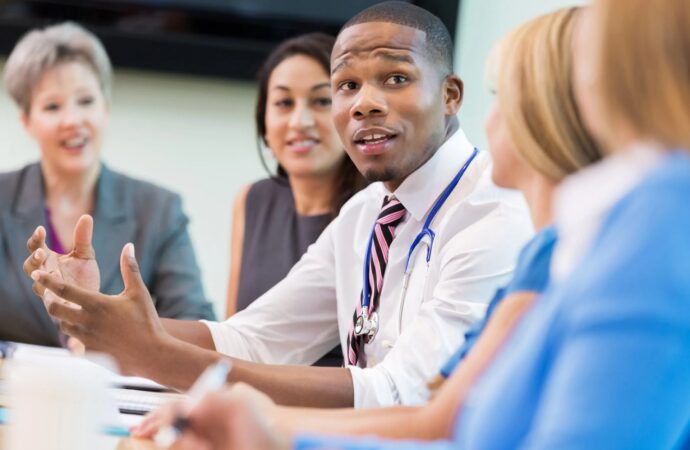 Like most methodologies, Lean Six Sigma is broken down into different levels, which means that not all practitioners have the same skills or abilities to implement the method whenever they are reached out, nor every person involved takes care of the same roles during a project. For students, professionals, or just anyone that want to get started with Sigma, going over Yellow Belt Training and Certification will be needed and from here, work towards higher levels that allow them to take part in different aspects of the project and implementation.
At Lean Six Sigma Curriculum for Huntsville High School Students of Alabama, our team makes sure to offer you all the necessary training and certification option if you want to get started in Sigma.
The yellow belt training is what represents the introductory level of the methodology, and what you will learn usually follows this outline:
Lean Six Sigma: what is it?

Lean and 6 Sigma as individual methodologies.

Terminology

Basic concepts.

Work towards developing new skills, such as leadership and problem-solving, or improving them.

Understand data entry and how to research and analyze information.

How does the LSS structure work?
More will be covered based on the experts training you as some companies decide to add more or follow the simple and international outline for the yellow belt in Lean Six Sigma.
In our company, we follow all the outlines above but also add more details based on who is the person or group of people getting trained.
If this is for high school students, we will add one or two classes that focus on being organized or some basic information, while for college students and business professionals, we will make sure to keep it a bit more practical and add final elements before they apply for certification.
Rest assured that regardless of who you are, you will be properly trained and certified so you can take on the small roles that LSS yellow belt opens for you.
What Are the Benefits of LSS?
If it is about the implementation, there is a large list, but the essentials in it are being able to achieve continuous improvement and reduce waste and solve problems within the company or organization.
Institutions can also benefit from this methodology today as more practitioners have learned and proved it can be implemented beyond the manufacturing industry.
Now, if we have to provide a comprehensive list of the benefits for those trained and certified, you won't be disappointed either:
LSS yellow belts develop new skills that help them with personal `projects and ideas, not only those work-related.

They can add to their curriculums by learning this methodology.

Apply for higher salaries.

Open more opportunities when applying to higher education.

Career advantages.

And much more related to the trainee's personal growth.
If you are excited or maybe attracted to LSS, make sure to contact our team at Lean Six Sigma Curriculum Pros of Huntsville, as we will go over all the exact benefits you will get from being yellow belt trained and certified.
Does It Take Long to Become Certified?
Not at all.
Our team follows the outline that aims for 20 hours on average and 7-10 days so you can complete the training as soon as possible but without missing anything in the process.
Also, it all depends on the person accessing our training and the schedule they decide to establish. Some people can dedicate more daily hours while others prefer to take it a bit slower based on their busy schedules.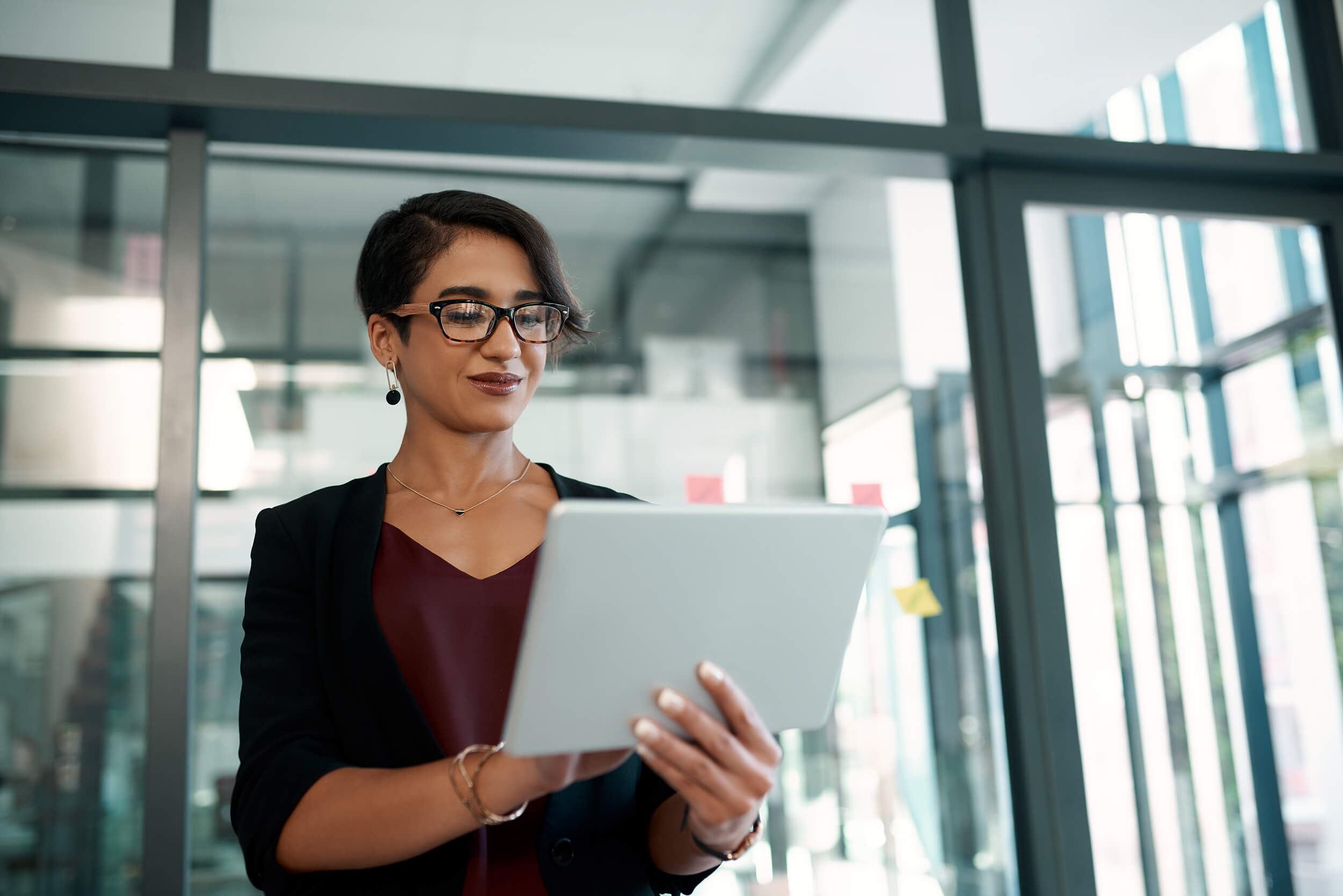 Just remember our team will make sure to adapt to your availability and not the other way around, and if you want to instill a program for your students so they can learn LSS or for workers for the same reason, our company will take care of the entire planning and ensure we don't interrupt their daily activities.
In addition to training, taking an exam will be required right after they finish since this will show their compliance and knowledge so they can get certified by our company, which will issue their certifications in the next 3 to 4 days after they have passed the exam.
For more information about yellow belt training and certification, or if you need to get certified yet you were already trained, make sure to contact our team, and we will answer all your questions without delay or hesitation.