Huntsville Leadership Excellence Certification for High School Students, Companies, and Professionals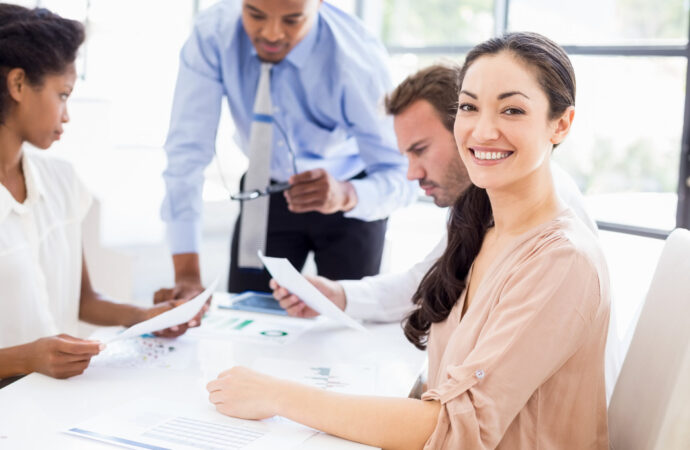 If we have to go over what makes a good leader, then that would be a long list to write down. However, even when companies and students—even—need a leader or know how to become one, not many companies and schools pay attention to teaching them that being a leader doesn't mean bossing everyone around but rather focusing on their talents, setting a plan, and goal, and ensure the project or company are on the right track. At Lean Six Sigma Curriculum for Huntsville High School Students of Alabama, we understand the need for more than a leader, and we want to make sure that every student and professional has access to Leadership Excellence to stand out and have a skill that is required wherever they go or whatever they do.
We know not many people consider taking leadership training or working around it since they believe it is a skill they can develop and improve themselves. However, these training or classes are the ones that can make a difference whenever it is time to be a boss or a leader.
In our company, we have seen many individuals work around their skills and how they want to develop them when they request our Lean Six Sigma training, but they don't usually worry or think about this skill alone and how necessary it is.
Thus, we will introduce you to every part of it and ensure you are able to lead a team properly, work for your own company, or help your employer move in the right direction thanks to your ability to lead a team that is responsible for growth and improvement.
For this, we utilize the LSS methodology as a base for those who don't know much about leadership excellence.
Lean 6 Sigma works well with the development and improvement of the skills due to how it requires the practitioner to have it as a way to take care of projects and tasks efficiently and effectively.
This does not mean this is another way to learn Sigma, as we will only provide a basic introduction and use part of the methodologies outline that is focused on leadership so you can learn it and properly use your skill in the future.
Now, is this a skill you need to develop at a young age? Or should you just wait until you are old enough?
High school and college students, as well as professionals, can all benefit from knowing how to be great leaders, and our training and service offers the opportunity to any of them and even groups if you are a company or school that wants to establish a full program.
In other words: anyone should take this training if they want better opportunities and boost their personal growth.
How Can You Get Started with Our Leadership Excellence?
It is as simple as contacting our team at Lean Six Sigma Curriculum Pros of Huntsville and requesting the service.
We don't have any prerequisite for individuals to take part in this training, and instead, all we want is to make sure more people get access to the knowledge that will allow them to boost their careers and opportunities.
For students, we have a special session that will adapt to their schedules and needs, so they don't feel overwhelmed based on their other activities.
Meanwhile, workers and professionals can schedule their training with our team so there aren't any issues in their availability and they don't miss any of the sessions.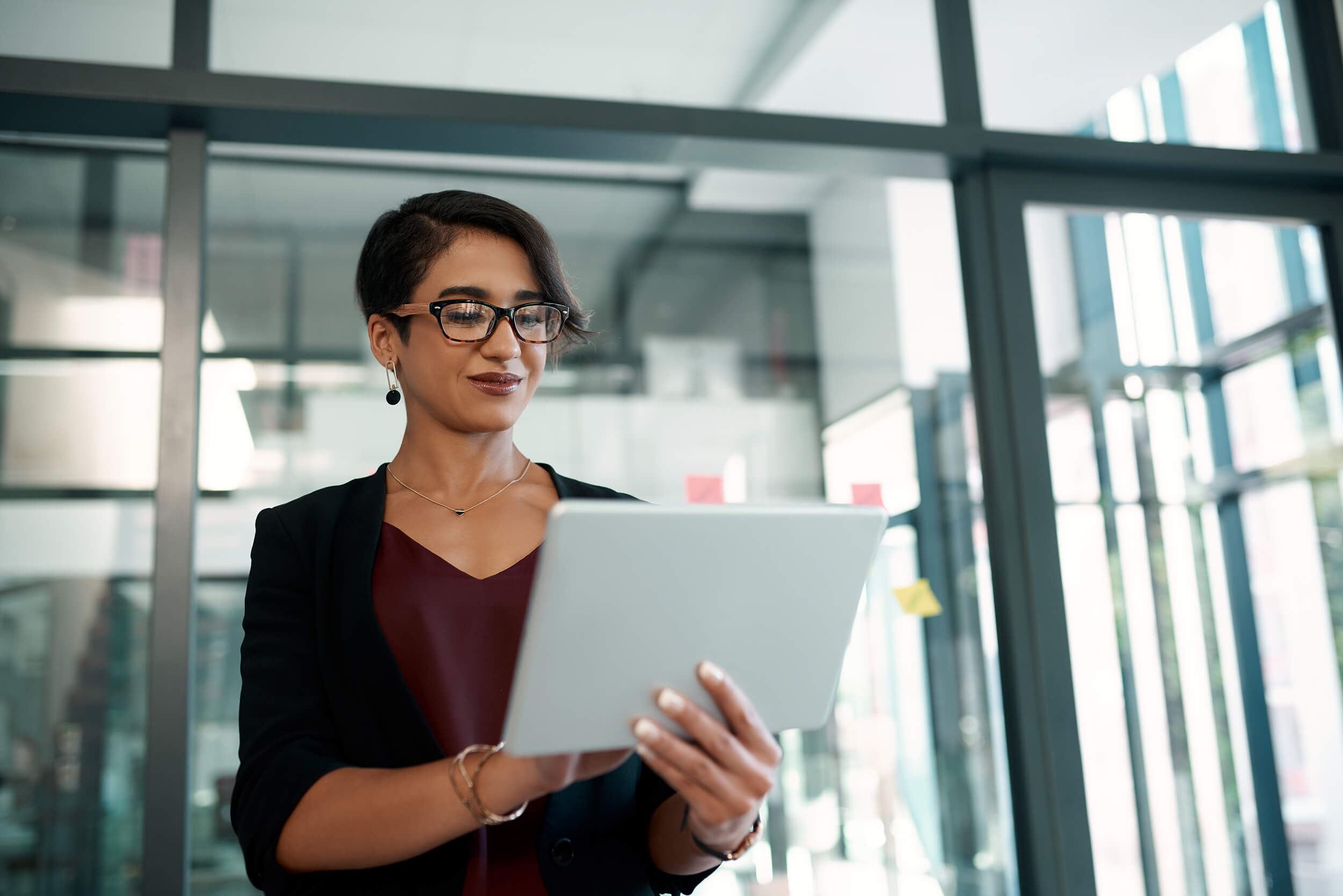 We want to make sure you are able to work around your time and not ours, as we are comfortable in setting schedules as long as they are possible and within our work hours.
Now, if you are still wondering whether this is a training option you need or want, think about the benefits:
More companies will value you since they understand how important leadership is so they can stay on top of the game thanks to their teams being led by someone capable.

You can practice and build your experience since high school as you learn to take on projects and groups and lead them to success.

You won't have to struggle with your future projects, or if you ever have a business as you will know how to work with your team and ensure you are going in the right direction.

You will know how to get the most out of everyone's talent.
There is a lot more we can list, and we encourage you to contact us to have a more detailed introduction to this skill and training.