Huntsville Lean Six Sigma Green Belt Certification and Training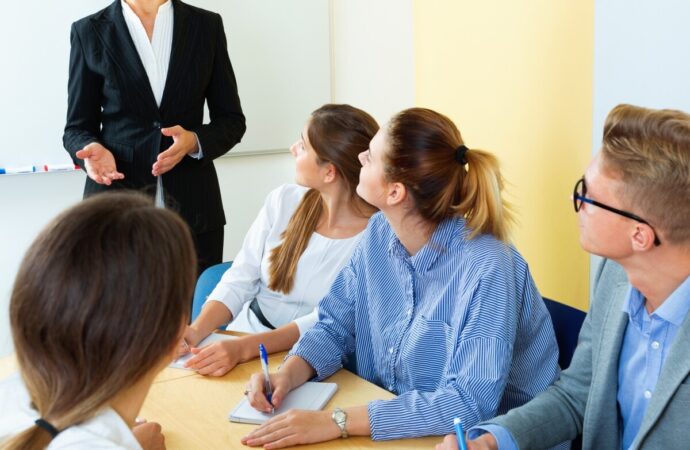 For students or business professionals that have plans to advance their careers in every possible way, a yellow belt in Lean Six Sigma may not be enough for them as this certification only allows them to work in small roles, and they won't be able to handle any projects. Besides, they will only be able to implement the methodology to a certain degree, even for their own personal goals and projects. At Lean Six Sigma Curriculum for Huntsville High School Students of Alabama, we make sure to give all of them the opportunity to go for a higher level in Sigma with our Green Belt Training and Certification.
Compared to a yellow belt, the green belt teaches you a better way to implement Sigma, work around all its structures and principles, and ensure you can manage large-scale projects in different companies, institutions, or for your own goals.
But what makes a green belt so different from a yellow one? Simple: its content and how much practice you get during training.
A yellow belt will always focus on the basics of terminology, concepts, and how you can work as a data analyst and with data entry within a project or business, but it won't tell you how you can implement Six Sigma in every situation.
Meanwhile, green belt training gives you access to content that includes:
Learning the DMAIC structure from top to bottom.

Understand every principle and make it applicable to all situations.

Work around the Six Sigma and Lean principles.

Go over more structures and techniques to ensure the results are achieved as expected.

Developing skills such as leadership, problem-solving, decision-making, and others will be a top priority to ensure you can handle a project but also a team within a company or even during your school years.
What Does It Take to Get Green Belt Training?
Most of the time, LSS doesn't require anything for those interested to get started, and that is the case when it comes to the yellow belt.
However, if you want to get trained in this next level, you must complete a yellow belt training and get certified as well.
This certification can be either issued by us if you decide to take the training or did it a while ago or by other experts in the area as long as it is recognized by the right organizations.
Since green belt training doesn't go over the basics and essentials, such as terminology and explaining how LSS works, you will need to go over the level that does cover this in its outline and then move on to this one for more benefits as a student or professional.
That being said, there's nothing else you need to request from our training.
What we will ask before being able to provide it is whether you need a program or if it is for your individual goals.
If you are a high school, college, or company, we can establish a full program for several people and offer them all the training and certification in this methodology.
If you are interested in it for you alone, feel free to reach out, and we will work around what you can do with the green belt and schedule your classes accordingly with our team. You can either choose to take this online or presential.
How Long Does It Take to Get a Green Belt Certificate?
Time is what worries most individuals, companies, and schools, which is why we assure you it won't take that long.
Green belt training can be completed within two weeks and 25 hours, depending on how much time you dedicate daily.
Once you have completed training, you will need to take an exam which you must pass with at least 290 points out of 400. Otherwise, we will ask you to review several parts of the training with us as this exam is important for your certificate as it follows the international standards for LSS practitioners; thus, you must comply with our request.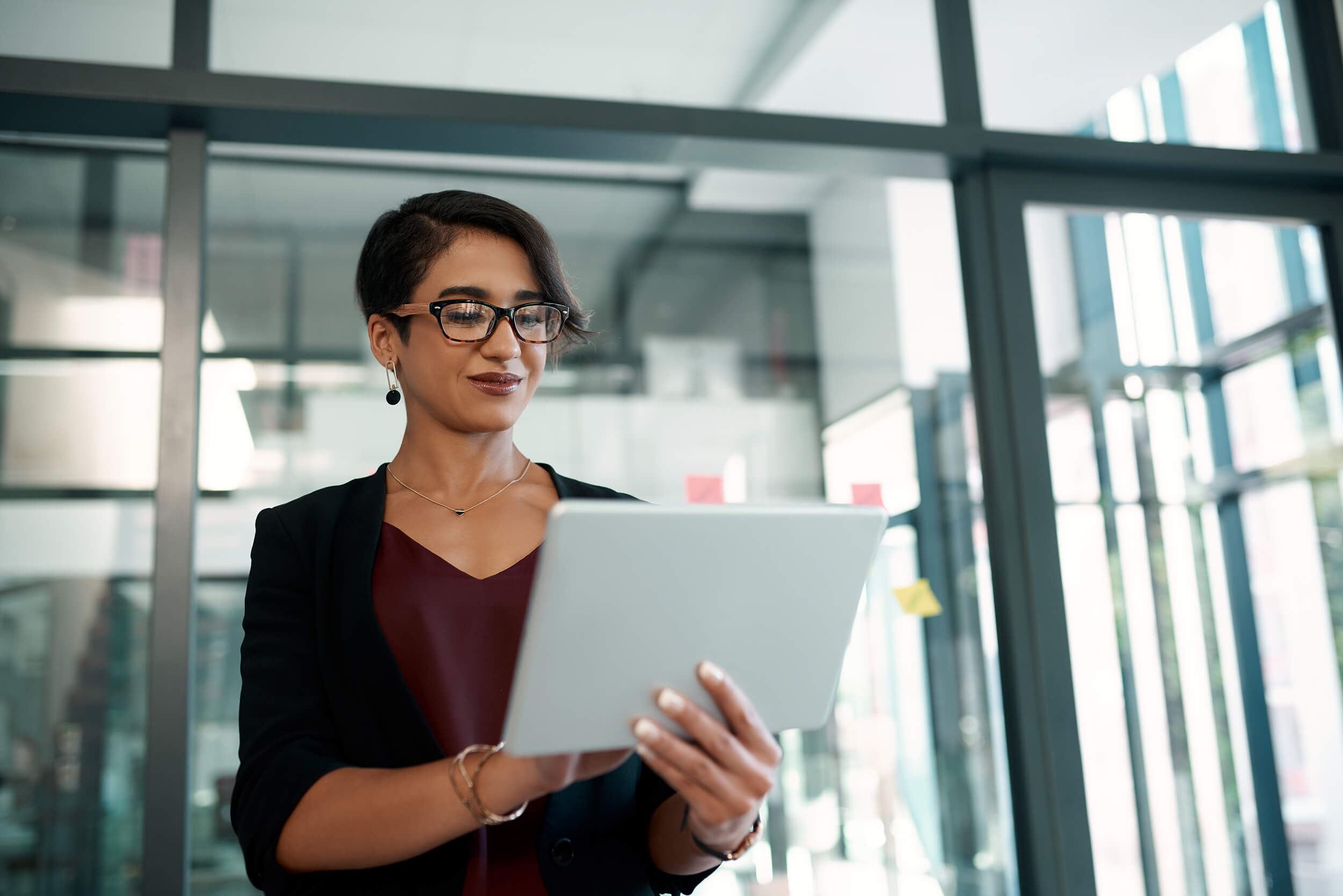 Did you pass the exam? Then, we will issue your certification the following day or just a couple of days later to make sure you can add LSS green belt to your curriculum.
This doesn't have to take too much time, just contact our team at Lean Six Sigma Curriculum Pros of Huntsville, and they will answer all your questions about green belt training, or if you want to get certified as you completed training with us before or someone else, you can request to take the exam right away and comply with it. Though we will notice if you were trained or not, and we usually request proof that you were trained at some point.